Best Compact Cars on the Road for 2018
Best Compact Cars on the Road for 2018
Posted on Thursday, December 14, 2017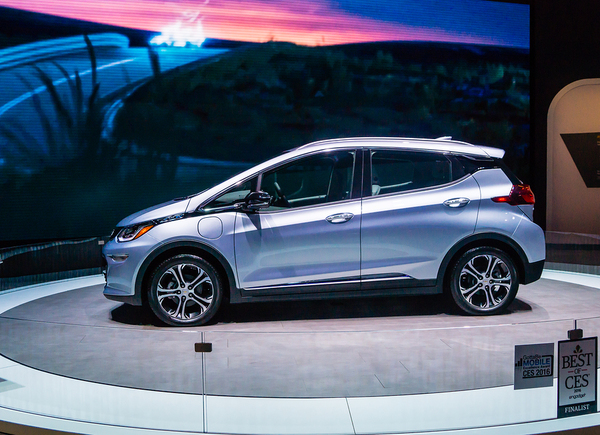 A small car can be a big deal.
Which compact car is best? It is a question that many find themselves asking as they decide a full-size auto does not quite fit their needs, but going subcompact seems like overkill. If you need a small car, but not the smallest car, these five have found themselves at the top of the pack.
Honda Civic
Long famous for being the original compact car, the Civic has hung onto its crown even as the market has gotten more competitive, with even Honda itself introducing cars to battle for supremacy with the Civic. The fastback design makes it a smoother and sportier ride than ever before, and a host of changes and ideas introduced last year make the Civic sort of the Swiss Army Car of its class. Available as a hatchback, sedan, coupe, or sports car, higher-end versions even have a nice entertainment system you can customize yourself.
Volkswagen Golf
Last updated in 2012 (so keep an eye out for rumors of a refresh), the Golf rivals the Civic for the "classic small car" crown. Available as a 3-door hatch, a 5-door hatch, and two sports models popular with rally car drivers, what makes the Golf stand out in its class is the sheer number of fuels you can get. Diesel, natural gas, all-electric, electric hybrid and, oh yeah, plain old gasoline, the greener compact shoppers will be happy with their options, and it makes the Golf easier to "future proof."
Mazda 3
Available as hatchback or sedan, the Mazda 3 is the Japanese automaker's bid to get in on the compact phenomenon, and it has been a highly popular one. Mazda's big advantage is that it offers a straightforward product. You can choose between the two types, gasoline or hybrid, and be on your way. Think of it as the all-business vehicle, especially since Mazda's experience with making small cars sporty and easy to handle shining through.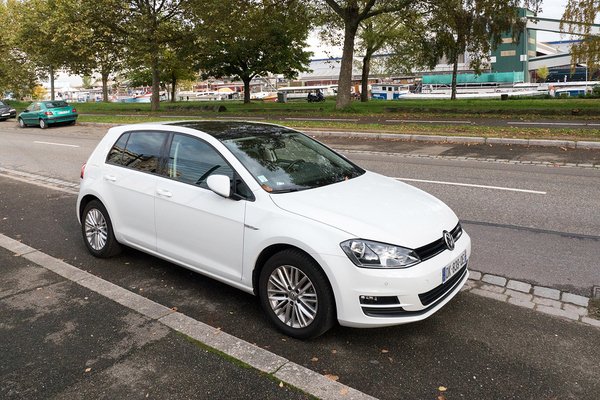 For cities, a small car is best.
Toyota Yaris
The Yaris is Toyota's bid to bring the customer loyalty of cars like the Camry to the compact space, and it is doing a fairly good job. The Yaris does not have much in the way of frills compared to some other cars on this list, but it has gotten high marks for the quality of its construction and its seeming indestructibility. Toyota fans who may be stepping away from full-size sedans, or just those who want a car they know will last, will not be disappointed.
Chevy Bolt
Finally, there is Chevy's bid for your EV dollar, the Bolt. The Bolt has surprised everyone with both how critics have received it (rapturously), and with how popular it has been despite skepticism as to whether Americans would embrace a car that runs on batteries. While there are considerations when buying an electric car, the Bolt has propelled itself to the top of the list.
Buying a compact should be about more than just the size. Compacts are great for fuel and can fit into small spaces and handle the stop-and-go of traffic quite well. If you are not sure if a compact is right for you, consult the research from CarFoundMe. We will help you find the perfect car!