Best Discounted New Cars for Purchase in 2018
Best Discounted New Cars for Purchase in 2018
Posted on Friday, January 26, 2018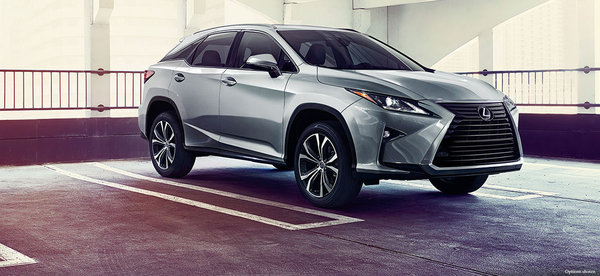 In the mood for a new car?
It's a new year, and that means a myriad of things to many people. To car dealers, it means they're desperate to unload cars from the last model year off the lot before stock pressures pick up as new cars arrive. So, where can you find the best deals?
Lexus RX 350
While the other models of Lexus RX, easily one of the most popular luxury SUVs on the market, have sold out, the 350 has, for no real explicable reason, lingered on the lots. As a result, it's seeing discounts of up to $2,500 on the lot, off a standard MSRP of $44,125. This is especially true of Western states, but it's worth looking around for similar deals no matter where you are located.
Fiat 500L
The relatively compact minivan from the Italian car manufacturer Fiat has a fairly steep price cut from its already modest cost of $24,257. With the various discounts, bonuses, and other incentives put together, the 500L is currently just below $18,000. That said, you definitely want to give it a test drive before you buy. It didn't wow the critics, so before picking up the minivan, make sure you give it a spin.
Kia Optima Hybrid
Green car fans looking for options should look hard at the Optima Hybrid. It's already relatively modestly priced at $26,780, and part of the appeal for more conservative shoppers is that it looks like a modern car, not a spaceship. Currently, there are discounts of up to $5000. Depending on the model you choose, there might be some tax credits to sweeten the deal as well.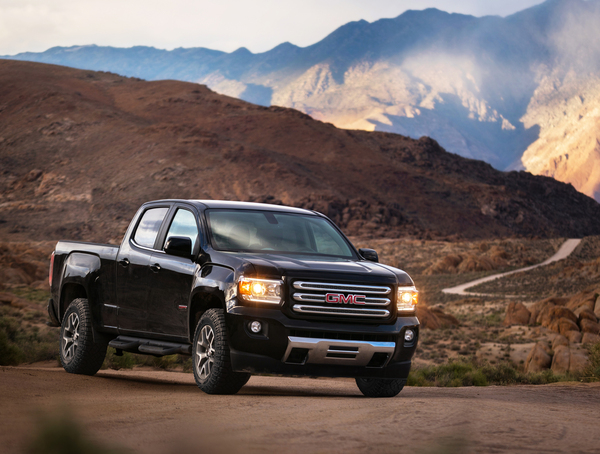 It's not just sedans on sale.
GMC Canyon
The Canyon is a strong truck in its own right, but there are some pretty steep discounts if you've got a relatively recent trade-in. To get the full $5,000, you'll need to have a car later than 1999, which gets you $2,000. If you're in California or Hawaii, and have a non-GMC vehicle, you'll land a nice "conquest bonus" that strikes another $3,000 off the $22,095 price.
Hyundai Sonata
The Sonata went to war with the Camry in 2017 and, while it put up a noble fight, people still really love the Camry. That doesn't mean the Sonata, one of the more feature-heavy sedans on the market, isn't a great car, and with discounts of nearly 25 percent, dropping the price from nearly $27,000 to just under $20,000, if you're sick of the Camry, or just find yourself in the race for a modestly priced, enduring sedan, the Sonata will sing for you.
Buick Envision
Buick is offering one of the best deals you'll find on a full-size SUV. The 2017 Envision is currently 18 percent off, across the board. That's all versions, so, if you ignored it because you couldn't get the tricked-out version, now might be a good time to come back and look at just what is available.
Keep in mind, before buying any 'leftover' car, to do your research, try it out, and make sure you have the best deal on financing before you pick it up. Need help picking the best car? Consult the research from CarFoundMe.