Best Four-Door Sports Cars
Best Four-Door Sports Cars
Posted on Saturday, October 28, 2017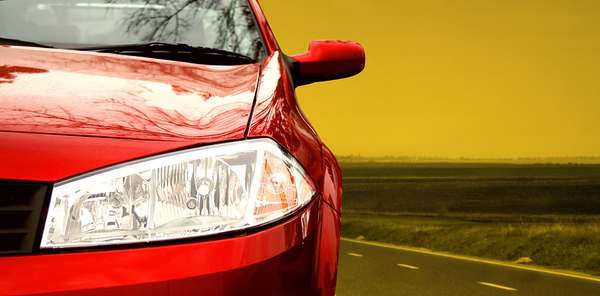 Sedans can be sporty!
Isn't the idea of a "four-door sports car" like "fat-free cheese" or "sugar-free candy?" Doesn't it miss the point? Not at all. In fact, the advance of technology means that people who want both a sedan and a sports car do not have to choose, as sedans have shed pounds, gained speed, and become more responsive and snappy.
Subaru WRX
Most recently featured in the car fan's dream movie, Baby Driver, the WRX has been well known to racing fans, particularly rally car enthusiasts, for years. However, the WRX has gotten more attention from road fans in recent years for its snappy handling, powerful engine, and Subaru's legendary durability. It has also added a lot of fun features in recent years, like an app-based entertainment system, that makes it ideal for both commuting and hitting the track. Especially if you are looking for a low price to go with the all-around utility, the WRX is worth every penny.
Audi S5 Sportback
Audi is well known for luxury cars at (relatively) reasonable prices. The S5 Sportback is particularly notable for sports car fans trying to split the difference between room and power for how luxurious it is compared to others. The Sportback drives and feels like a traditional luxury vehicle until you start speeding up and realize it has the tuning and handling of an Audi sports car. That said, it is still an Audi, so expect to pay a little more for luxury.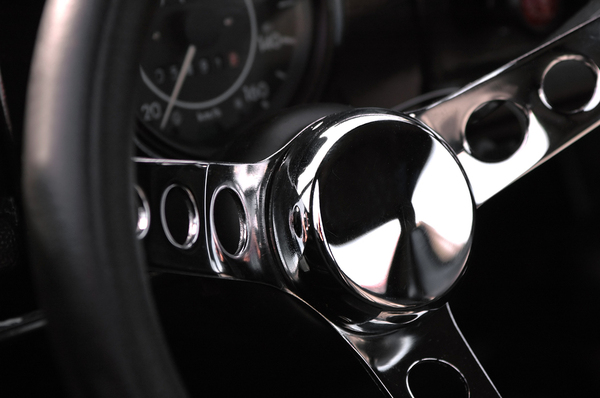 Sleek styling and four doors can go hand in hand.
Cadillac CTS
Quick, what is one of the fastest production cars you can buy? A Porsche? A Ferrari? How about a Cadillac? Yes, beneath its modern, if somewhat modest style, the Cadillac CTS can hit 200 miles an hour. Despite having all those horses under the hood, you would be forgiven for thinking the CTS is just another staid modern car. It has a comfortable, quiet cabin even when you are hitting top speed, an entire range of features for the gadget nut in your family, and Cadillac may be adding self-driving technology to its line in the near future with its Super Cruise feature. That said, the styling might be a little too much like a sedan for sports car fans, so take a test drive before you buy.
Dodge Charger
The legendary muscle car has made a comeback in recent years, and the Dodge Charger is better than ever. The Charger has an entirely modern and comfortable interior with four doors to use, a modern entertainment system, and the full suite of fun stuff for sedan drivers. Outside and under the hood, it has a roaring engine and the sleek, speedy sports car styling you want. Especially if you want a "fun" car that can serve as your primary car in a pinch, the Charger is perfect, although it may be a bit edgier in styling than all the members of your family would enjoy.
Remember, you should test drive every car, sports car, sedan, or in-between before you buy. When looking for the best car for both your speed demon and your entire family, turn to the research from CarFoundMe.