Best Used Cars for Commuters
Best Used Cars for Commuters
Posted on Friday, August 18, 2017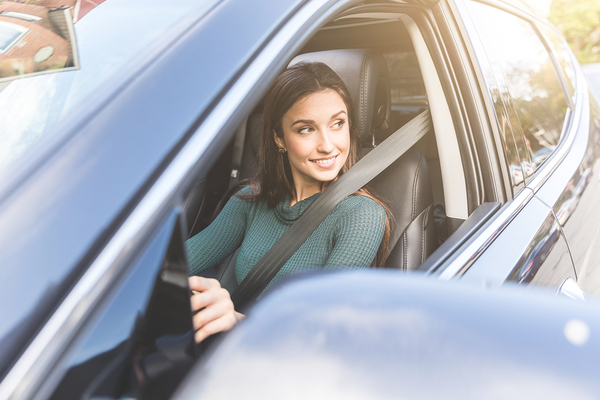 Which commuter car is right for you?
What is the best car for getting to work? Some would argue "one with four wheels and an engine," but the best commuter cars, especially in the used market, will be gas-sipping, will provide a comfortable ride, and will have a high safety rating. Here are some of the best commuter cars for used car shoppers.
Honda Civic
It is hard to argue with the Civic as a commuter car. Honda's beloved sedan started out as a safety-first vehicle that is light on gas, and, over the years, it has only improved. Keep an eye out, in particular, for late-model Civics, as Honda has stepped up features year over year.
Mazda 3
Mazda is more than just sports cars, and the Mazda 3 is designed to be a comfortable ride for commuters who deal more with traffic than hairpin turns. The car is particularly popular for city commuters, as it is a bit more nimble than some larger sedans and is reasonably priced.
Toyota Camry
The Camry is another workhorse available pretty much everywhere on the used market. Because the Camry is such a good car and such a common one, it is fairly easy to find a good late model Camry in your area. Especially if you have driven a Camry before, you will appreciate the familiar, fun ride to work.
Kia Forte
Kia has worked hard to improve its reputation over the last few years, and the result has been a rising popularity and better reviews for the Forte. Kia prices are still a bit low relative to quality thanks to lingering consumer bias. If there is a Forte in the lot, give it a spin and see if it is the car for your commute to work.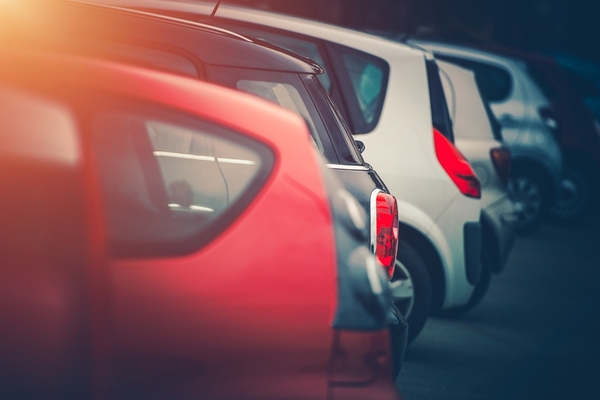 Which commuter car is right for you?
Hyundai Sonata
Hyundai has catapulted itself into the top tier of everyday cars with, among other cars, the Sonata. Late model Sonatas in particular are a fairly popular car, so you may have to work a little harder to find prices at roughly book. However, it is worth doing, and more Sonatas will be entering the used market as its popularity grows.
Toyota Prius
If you want to save on gas, hybrids may be the way to go. With the Prius, you will want especially to look for late model used cars and short leases, as the Prius is most cost effective for driving the longer you keep it in your driveway.
Nissan Altima
The Altima is often underappreciated as a car, but that is changing rapidly as more people come to understand that cars that are less flashy can still be a great deal. If you want a solid used sedan at a good price,you may find that the Altima becomes your car of choice.
Chevy Bolt
If you are interested in an electric vehicle, but find the tax structure and price intimidating, short lease and late model Bolts are appearing in the used car market and may be something worth trying.
Buick Encore
Are you interested in carpooling? The best SUV for carrying all your coworkers is, by popular acclaim, Buick's revamped Encore. A late model used Encore is a cost effective people-hauling solution.
Whether you are buying new or used, it is smart to go in knowing everything you can about the cars you are considering. Find the information you need quickly with research from CarFoundMe.