Does Buyer Timing Impact Used Car Prices?
Does Buyer Timing Impact Used Car Prices?
Posted on Friday, November 11, 2016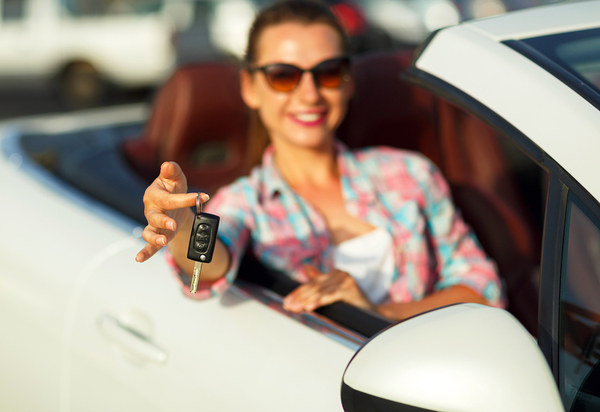 When you buy is important when buying used.
It's generally held that when you buy is as important as where and what you buy with car deals. Some argue that it doesn't matter what time of the year you buy, while others argue there's a season where prices are at their lowest and thus the deals are ripe for the picking. So what's true? Does buyer timing matter? And if so, when?
Does Timing Matter?
The answer to the timing question is, in a word, yes. But it's more complex than just buying during a season or buying after a specific event. It's about looking savvily at the market and making a decision right when the time is ripe.
It all boils down to demand and what used car lots have available and what they're desperate to get rid of. Nobody is thinking about the icy winter ahead when they're sweltering in summer, for example, so you're more likely to find a good deal on an SUV. Conversely, nobody wants a convertible when they've got a foot of the white stuff to shovel, so those are at their cheapest.
That said, the effect of timing can be overstated. For example, when gas prices were at all time highs, fuel efficient cars were incredibly popular on the used market — that didn't vanish just because the price of gas fell through the floor, just lightened the upward price pressure a little bit. People still prefer more fuel-efficient vehicles to gas guzzlers, so if you want a car that's light on fuel, you're still going to pay more.
There are also quirks in individual makes and models. Pickup trucks like the Toyota Tacoma and Chevrolet Colorado are far more likely to appear used on the market with fancy gadgets and in good condition, because no-frills trucks tend to be work expenses and pickups depreciate more quickly as a result. But that said, there are general times of year when you can get a good deal.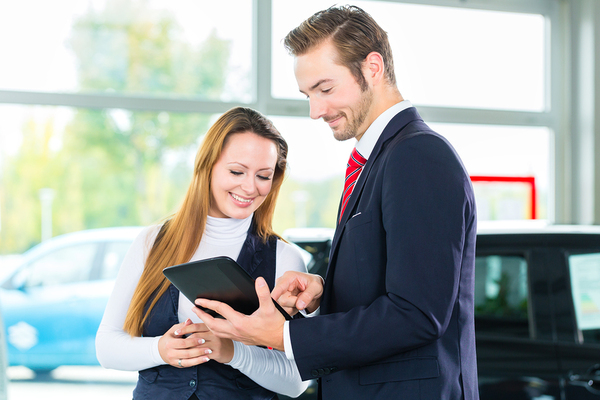 Buying used is all about knowing how the business works.
Buying In Winter
The conventional wisdom is that it's better to buy in winter, especially between Thanksgiving and New Year's, for two reasons. The first is that at the end of the year, dealerships have to work out the sometimes complex taxes involved in keeping their stock on the lot, and anything they've had for a while is about to officially become one year older and depreciate accordingly. The second is that the sales team is likely struggling to meet their goals, or are hoping to fit in a few more sales before the end of the year.
This is generally true, but this overall "winter effect" can be more pronounced regionally than nationally. After all, there's no much snow on the ground in Arizona. Still, as a rule, sales are slower during the winter months for car dealerships, which tend to offer more incentives to get customers in the door, so as a rule, buying in winter can be a good idea.
But don't automatically assume you're getting a deal. Even in winter, it pays to comparison shop and do your homework. So start here, by subscribing to get alerts on vehicles in your area.