Five Electric Vehicles That Don't Cost a Fortune
Five Electric Vehicles That Don't Cost a Fortune
Posted on Friday, November 4, 2016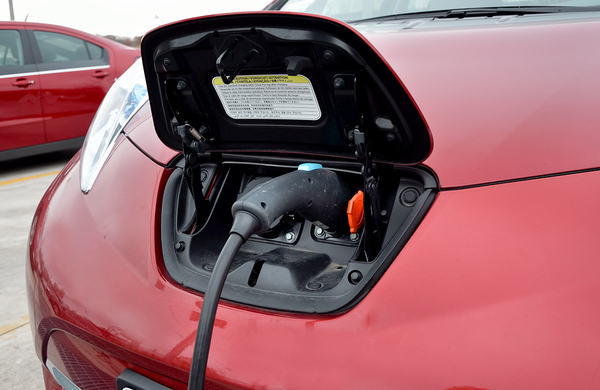 Ready for a plug-in future?
Electric cars can be perfect for many of us, as we only drive to run errands and go to work. But electric vehicles have something of a reputation for being car deals on the back end, in gas savings, rather than on the front end with what you pay. But if you want to go electric, and do it for a low price, you've got more options than you think. Here are five cars that let you ditch the pump for the outlet without draining your wallet
Chevrolet Spark EV
Even new, the Chevy Spark EV is a nice price, at just $13,760 MSRP for the current model as a subcompact. But the Spark is so new, and thus late-model used versions are so widely available, that it's one of your best options for going electric. It's also designed for city driving, with light steering and a high-up seat that lets you scan for parking spaces, which are easy to get the Spark into. That said, it's a fairly small vehicle, which makes it better for solo drivers and couples rather than families, and you might want to test drive it before you commit.
Ford Focus Electric
If you need a hatch and four doors in your electric car, look no further than the Ford Focus. An electric version of Ford's enormously popular and zippy hatchback, the Focus combines all the virtues of a hatchback with all the handy aspects of an EV. It's been praised for its balanced ride and quiet, attractive interior, and there are plenty of high-tech options. The backseat is considered a bit small by some, though, so definitely make a point of climbing in to see how it feels.
Nissan Leaf
Nissan's tiny little electric wonder was one of the first EVs to arrive on the mass market, and it's remained one of the most popular electric cars. The Leaf has a long range for an EV, is widely considered one of the best-handling EVs out there, and there's a four-door option with a surprisingly roomy back in later models. Not everybody is a fan of the futuristic styling on it, though, so take that into consideration.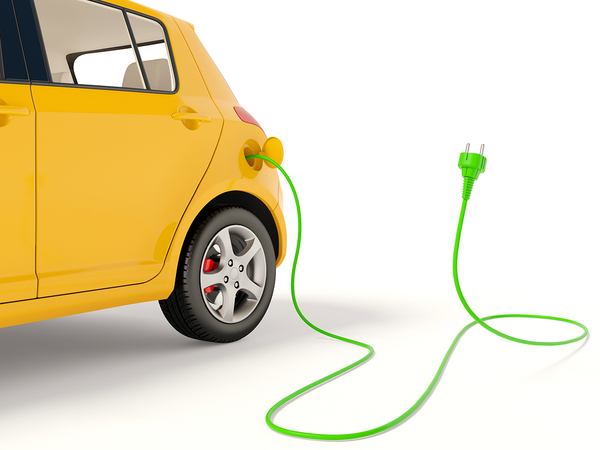 Electric vehicles can be great car deals!
Fiat 500e
Fiat has long been the champion of tiny cars, and they've returned to America in a big way thanks to the high gas prices of years past and the funky, unique Italian styling the brand has prided itself on. The Fiat 500e is a slick little two-door with a little more space than your average two-door. But the range, less than 100 miles, is shorter than most, and you should ensure it's not going to leave you stranded.
Smart Fortwo Electric
Finally, there's the classic, instantly recognizable little car, the Smart Fortwo. The two-seater has, of course, some well-known problems like virtually no space beyond that for two people, but the price, one of the lowest for an EV, makes up for it. You also won't find an EV more efficient for the space or cost, especially if you're driving in the city.
Electric vehicles are perfect, but finding the right one can be tricky. To get started, subscribe to get alerts on vehicles in your area.