How to be a Savvy Used Car Buyer
How to be a Savvy Used Car Buyer
Posted on Wednesday, November 9, 2016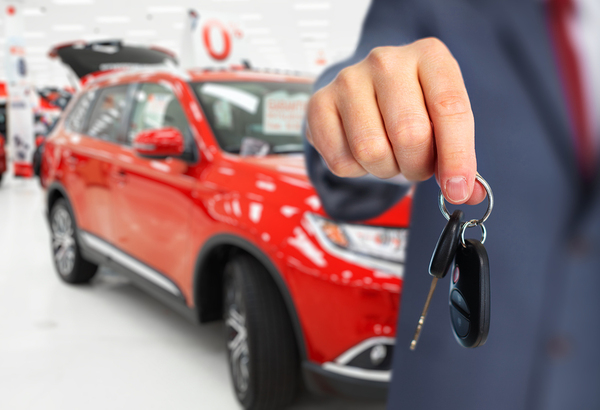 Buy used the right way.
Whether you're looking for just four wheels and an engine to get to work and run errands, or a luxury car like a Lexus RX, there's a multitude of used cars for sale that you can choose to put in your driveway. Many used cars are perfect for any customer, but before you buy, you should brief yourself on becoming a savvier shopper, and get the most for your dollar.
Shop Online
The days of having to spend all day driving from dealership to dealership are thankfully over. Now, most dealerships, new and used, have their inventories available online for you to browse. You can even set alerts so when certain types of cars become available, you'll be the first to know. So you can, and should, start early, take your time, and browse what's available to you online, before you consider buying. And don't forget to comparison shop!
You're Really Buying Two Things
Unless you've got a large bank account, you're really buying two things when you buy a car: The car itself, and the financing you set up. The higher your interest rate, the more you're paying for the financing. And just like any other set of products, it pays to shop around on both. Avoid "buy-here-pay-here" dealerships and look at financing separately. You should be able to find several quotes that make financing a breeze.
Get Informed
The first thing any used car shopper should do is get informed about what cars best suit their needs, and how they hold up over time. For example, if one make and model you're looking at has a long history of recalls and problems, that might not be worth buying no matter how much you save used.
Get The History
When you settle on cars you want to test drive, the first thing you should do is pull the history. Used cars might have only been gently used and have a clean record, or they might have been reconstructed from an ugly wreck. Keep a particular eye out for situations such as flooding, wrecks that caused extensive damage to the frame, and other circumstances where the car may have hidden issues or maybe shouldn't be on the road at all.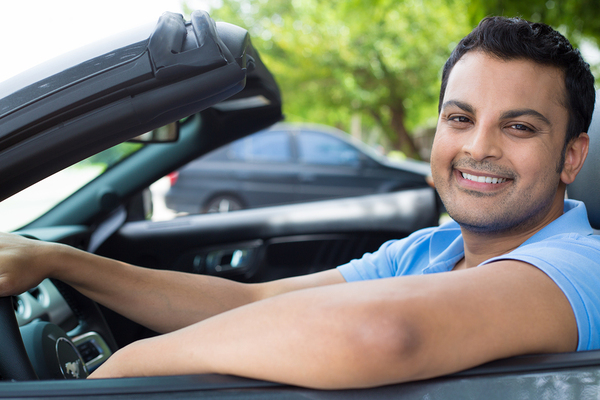 Owning a used car is the best part of buying.
Test Drive And Examine The Car
Next, of course, you should test drive the car and see what shape it's in and whether it's a good fit for you. Sometimes a car is good on paper, but it just doesn't feel right with you, personally. Other times the test drive will bring out issues you won't want to deal with.
Next, be sure to look the car over. Start with the tires: Check the sidewall for a four-digit number. The last two digits are the year it was made; if it's more than five years old, the tires will need to be replaced. Similarly, look for signs of wear like rust, loose parts, cracked hoses, and other damage, and arrange to have the car taken to an independent mechanic for tests.
With so many used cars for sale, there's absolutely one out there for you. So don't wait, subscribe to get alerts on vehicles in your area.