How to Buy a Car on Black Friday
How to Buy a Car on Black Friday
Posted on Thursday, November 16, 2017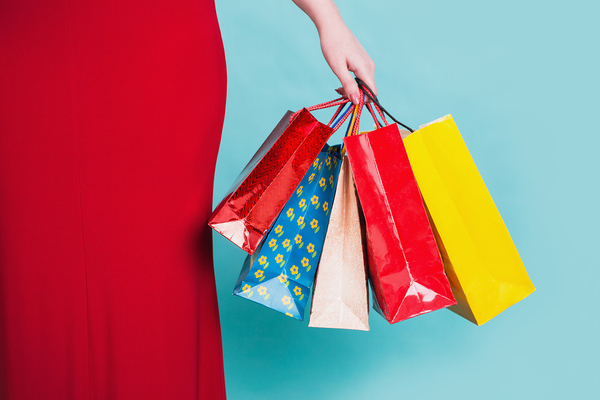 Ready to get a car as well as gifts?
Is Black Friday the perfect day to buy a car? Late November is when dealerships are looking at their books for the year, and want to fit in as many sales and move as many cars off the lot as they can. The day after Thanksgiving is a sales bonanza for all sorts of retailers. So, yes, you can get a great deal on Black Friday. However, the process starts before Black Friday itself.
What To Do Before Black Friday
Simply put, if you are going to buy a car, there is quite a bit to do before you walk through the dealership doors.
Contact your state's department of motor vehicles and find out if they are open. If not, find out when relevant offices will be open and schedule a time to get the paperwork done, if you can.
Test-drive any cars you are considering. Remember, if a car is not a good fit behind the wheel, it does not matter how low the price is.
Check inventory and pick the car you want. Do this the day before, since your car might vanish off the lot in the Black Friday frenzy. Do not forget to check both the actual selling price and the MSRP of any car you are considering.
Get your financing ready. Especially on a busy day like Black Friday, it makes sense to walk in the door with financing in hand. Secure financing, and if you are trading in your car, get it appraised to learn just how much you might get from it.
Check to ensure the dealership is open Black Friday. There is no hard and fast rule they will be open that day. If you are banking on sales or incentives, also check to see if they are advertising any.
If you are taking advantage of an incentive being offered in an ad, look at the fine print now. Are there any exceptions of which you need to be aware?
Do your math. Some incentives are appealing up front, like a 0% APR. However, if there is a cash-back offer, that might be better in the long run.
Square away your paperwork. Have your financing papers, the title of your trade-in, proof of insurance, and any other paperwork you need.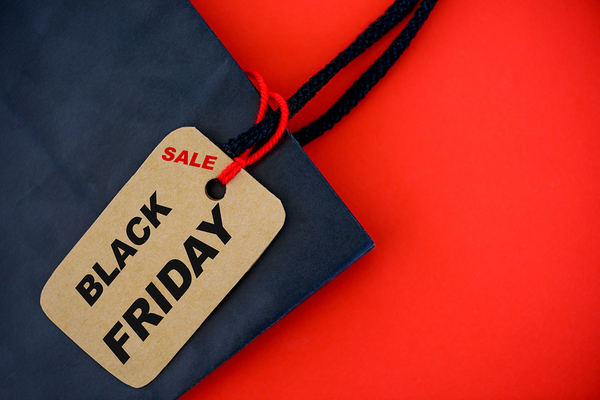 It is not just for clothes!
On Black Friday
Show up early! Dealerships are likely to be understaffed and, as the day wears on, jammed full of people. The earlier you show up, the faster you will get served and the more likely you are to get the car you want. If your dealership has an appointment system, ask if they are using it on Black Friday.
Set aside the day. Buying a car is never a swift process, and an understaffed dealership means things will be slower.
Do not waste too much time haggling. At this point in the year, prices are likely about as low as they can reasonably get, especially with a popular model.
As you can see, there is a lot to get done, but it is worth it if you can secure a better deal on your car. If you are ready to buy the best car at the best price, start with the research from CarFoundMe.