How to Buy a Car Online
How to Buy a Car Online
Posted on Wednesday, July 19, 2017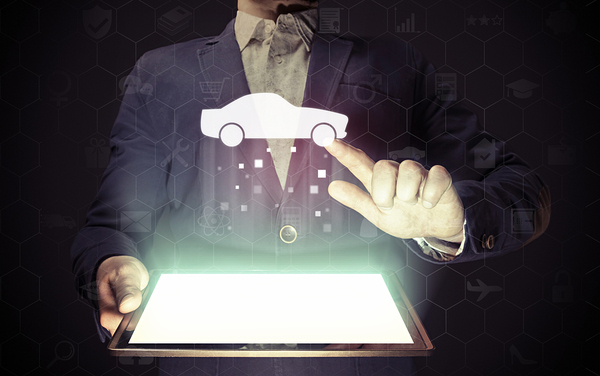 Buying a car online has never been easier.
Buying a car online seems like the ideal solution to many, whether it is a woman concerned about sexist salesmen, a time-crunched parent who does not have a weekend to spend arguing over undercoatings, or a tech-savvy type who just thinks buying everything should be easier. Buying online can be easy, provided you know what to do. Here is where to start.
Know What You Want
You do not need to have it narrowed down to just one model of car, but before you do anything, you should make a list of the features you want and the ways you will be using the vehicle. Do you need passenger space? Cargo space? Great gas mileage? A beefy engine? Similarly, take a look at your budget and see what payment best fits your needs.
Research Everything
Once you have an idea of what you want, start looking for cars that fit the bill. At a minimum, you should research:
the average selling price, which is much different from the sticker price.
how the car holds its value over time, sometimes called the Blue Book value after Kelley Blue Book.
the history of repairs and recalls for the car.
what consumers have to say about it.
Having that in hand will tell you a lot about which cars will best fit your needs, but do not hesitate to dig deeper. There are vast libraries of car research out there; the more informed a consumer you are, the better.
Do Not Forget About Financing
It is easy to forget that auto financing is a separate product from the car, but you do not have to buy them together. Get financing quotes and compare and contrast them to see which loan is right for you. Securing financing online will also mean a more streamlined buying process online, which is even better.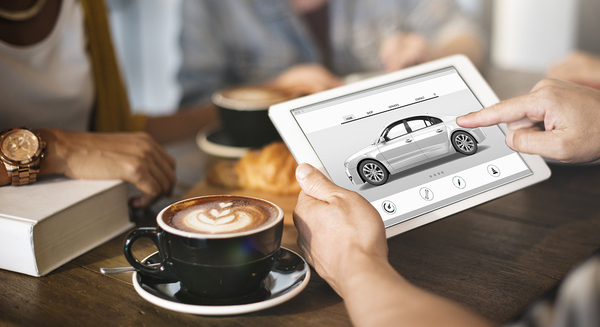 Buying a car online is perfect for people with busy work schedules.
Stay Local
There is no reason to venture too far afield in your hunt for a new car, whether you are scouring the want ads for a cheap used car or looking for the perfect features package on a brand new Lexus RX. In most cases, you should be able to find what you need relatively locally when searching online.
Be Skeptical
It goes without saying, but the advice of "caveat emptor" (Let the buyer beware) has never been more true than when you are buying online. Research any seller you find online carefully, and if you are buying a used car privately, run a full Carfax report, check to ensure it is not a "salvage" title, and give it a detailed once-over in person.
Go For A Test Drive
Yes, sadly, you cannot do the whole process on a computer. You will need to show up and test drive the car, particularly a used car. This is for two reasons: to ensure the car is in working order, and to ensure that it is a good fit for you. Sometimes even a new car may end up not being what you want, when you drive it. It may sound odd, but you should ensure a car is a good personal fit before you buy.
Buying a car online is easy if you start with good research. So check out the research from CarFoundMe. It will help you find the right car, from the right seller, every time.