How to Choose the Right SUV for Your Family
How to Choose the Right SUV for Your Family
Posted on Friday, July 21, 2017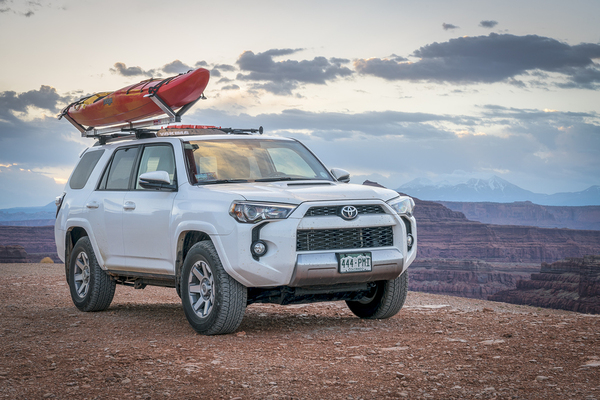 Do you need an off-road hero, or a family-sized hauler?
Which SUV is right for your family? There are thousands of models, new and used, on the market, and it can be confusing to sort through them all. So, with that in mind, here is a little help for finding the SUV that best fits your family's needs.
Safety First
SUVs can feel safe, especially big ones, but bigger is not always better. SUVs have a notoriously high center of gravity for which safety features on larger SUVs have to compensate. Crossovers and mid-sized vehicles have fewer, or none, of these problems. Some big SUVs have dealt with this issue, but it pays to check the safety rating of any SUV before buying. Also look closely at optional and available safety features. "Passive" safety features like automatic braking and more advanced cruise control are slowly filtering their way to SUVs, and will be worth a look for families, especially ones with teenagers behind the wheel.
Size Matters
From a financial perspective, it is probably better to go smaller with your SUV. Most midsize and crossover vehicles have more than enough seating room and towing power for families, making most larger SUVs more specialty vehicles for people with large families or a need for a lot of cargo space. Smaller SUVs are also a lot easier to park, as anybody who has tried to get a Hummer into a crammed parking lot can tell you.
Similarly, smaller SUVs will burn much less gas and be more likely to come with hybrid features, so you will not be paying for big gulps of gas at the pump. Also look closely at the repairs you will need to make; foreign SUVs may have higher repair costs that make them not worth the cost.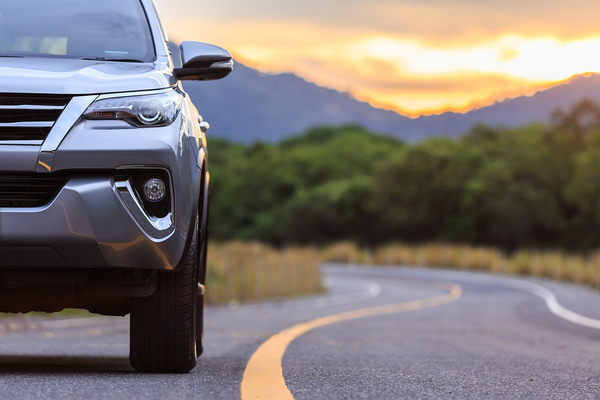 Which SUV is right for you?
Usability
It is easy to forget that even a "small" SUV is going to be a bit higher off the ground and thus a bit harder for some people to use. Part of your field test for an SUV should be ensuring that everyone in the family, from the littest kid to the most elderly aunt, will be able to get in comfortably and safely. Also make sure you test drive it thoroughly, especially if this is your first SUV purchase. They are different enough that you might find yourself with a bit of a learning curve, and the higher seat might make it tough to judge some things, like parking distances.
Seating
The next question to ask should be exactly how many people will be traveling in this car. SUVs stand out in terms of seating, and even crossovers are increasingly featuring useful seating configurations that pack in more people. Still, if you are going to be hauling an entire pee-wee team or the whole family down to the reunion, you might want to look at a minivan if your seating needs are that intense, as it may save you on gas and have more amenities.
SUVs can be great family cars, but they need to be bought with an eye towards the whole family. Always ask yourself how your family, and the drivers in your family, will use the SUV you are considering. If you are ready to find the right SUV for the whole family, start with the research from CarFoundMe.