Should You Buy a Car at Auction?
Should You Buy a Car at Auction?
Posted on Monday, August 14, 2017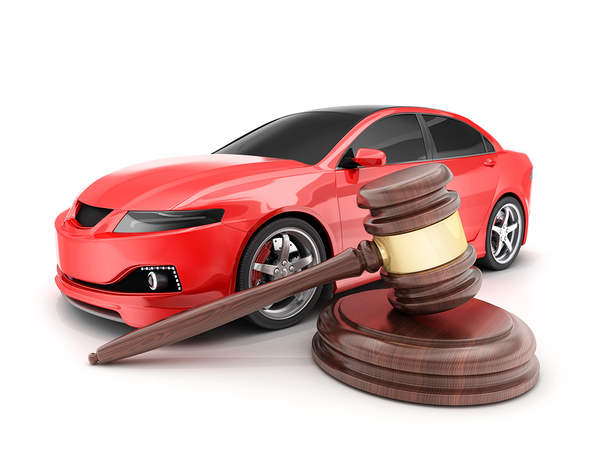 You can buy a car at auction, but it may not be the car of your dreams.
Should you buy a car at auction? Every day, around the country, hundreds of cars go on the block. However, buying a car at auction is trickier than just making your bid. Here are a few things to know before you decide to buy a car in this way.
The Basics
In most cases, car auctions that are open to the public are cars that have been ridden hard and are usually sold as-is. For instance, police cruisers, school buses, repossessed vehicles, former rental cars, and ex-taxis are the kind of vehicles you will find at an auction.
The goal of these auctions is to get these vehicles off municipal parking lots and vehicle bays. They go to the highest bidder, and often they go cheap. You are not generally allowed to take them for a test drive, and you are required to get them off the lot whether they run or not. You can, however, check the VINs in various places, pull the dipsticks to see how the fluids are looking, check the body for signs of damage, and perform other spot checks.
You may find yourself bidding against taxi companies, overseas vehicle brokers, and other professionals who have been doing this for years and will often buy cars in bulk. It is a fairly rough-and-tumble way to buy cars, so should you show up?
The Upsides
The most appealing factor in buying at auction is that you can potentially get a decent used car not just at a discount, but also for cash. Car buyers who do not want another car payment, or are unhappy with their financing options elsewhere, find that highly appealing.
There is also something of a thrill, for those who enjoy buying "project" cars they want to fix up, as they can find real deals on vehicles to repair, try new mechanical techniques on, and otherwise learn about cars. Maybe you really will luck out and drive away with that Lamborghini in the ad, although you probably should not count on that.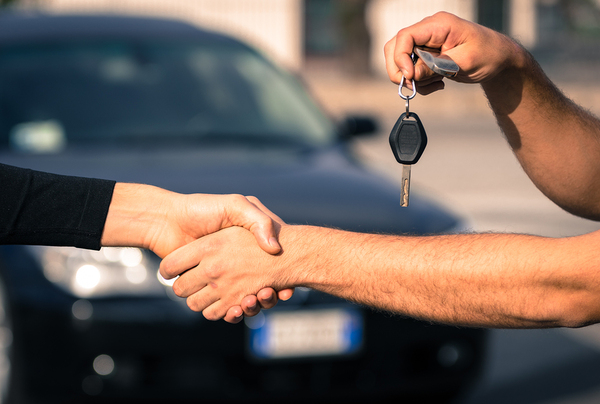 Remember, when you buy at auction, as-is means as-is.
The Downsides
When the auctions say "as-is," they mean it. Cars at auction could have a whole host of problems, ranging from being "salvage" titles to being completely rebuilt to just simply being at the end of their useful life due to poor maintenance.
Like any place where there is money to be made, there are scams and slick moves at public auctions to get the cash of the unprepared. Auctioneers may plant ringers to boost prices, cars may be gussied up to look far better than they are, and other scams can happen. While you are more likely to get a good deal at government auctions, you are also more likely to find cars that need money put into body work.
Should I Buy At A Public Auction?
You can find a good deal at public auctions, but you still need to treat it like any other car shopping experience. You need to do as much research as possible on the cars, know what they are worth, and know what you are getting for your money. If you want a "project" to fix up, auctions will be a candy store. However, if you need a reliable car for getting to work and picking up the kids, shop carefully and be prepared to walk away without any car at all.
Whether buying at auction or buying from a dealership, start with information and the research from CarFoundMe to get the best car at the best price.