Should You Refinance Your Auto Loan?
Should You Refinance Your Auto Loan?
Posted on Monday, October 31, 2016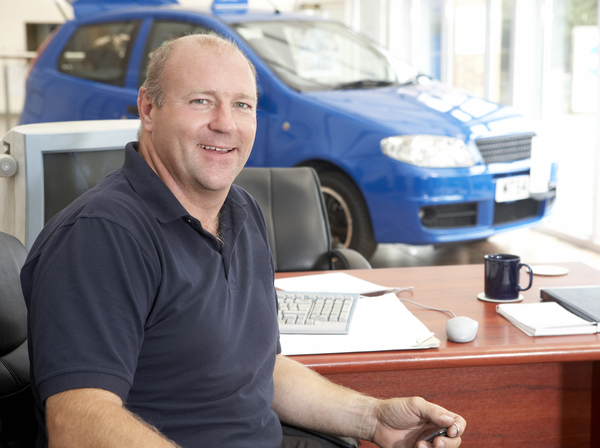 Refinancing an auto loan can be a good idea under the right circumstances.
Refinancing auto loans can be tricky business. But depending on your financial circumstances and the loan you have, refinancing can make quite a bit of sense. Here's what to ask yourself before signing any documents.
Has My Credit Improved?
Unlike many financial products, your credit score matters less to banks and loan companies when it comes to auto loans than, say, buying a house. That said, your credit score does matter, and it often helps determine how long your loan term is, how high your interest rate is, and how much you can borrow. The same is true in refinancing.
Remember, buying a car with a loan can help fix your credit or help you build credit, as long as you make your payments on time. It demonstrates that you're a better credit risk and puts positive credit data on your report. So, if it's been a while since you bought your car, or for that matter since you've checked your credit report, pull your report and check your score. If it's substantially better by fifty points or more, that means it'll be worth looking into refinancing.
Can I Get A Lower Rate?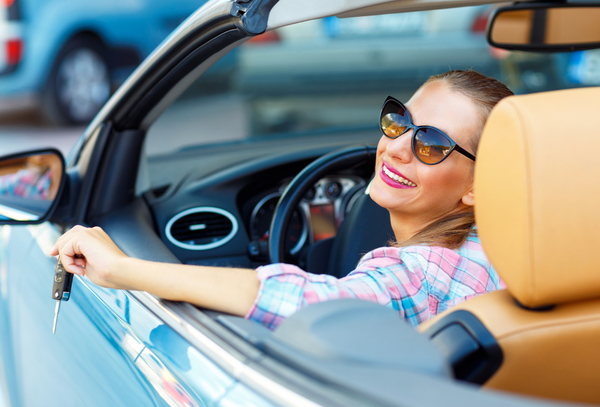 Why keep making big payments?
The first and most important question to ask is what interest rate you can get. Especially if you financed your car when your credit wasn't great, or if you could only get a slightly higher rate at the time, interest is often what drives up the overall cost of your loan. Even shaving a point or two off your interest rate over a few years of payments can save you a fairly substantial amount of money.
That said, you should check quotes carefully and ensure that the rates on offer are low enough to be worth it. If you're not happy with your rates, then it's not worth it.
Do I Need More Room In My Budget?
Another factor to consider is whether you could use more room in your budget. Refinancing an auto loan and extending the overall term can give you a lower monthly payment. In some circumstances, especially if you're dealing with a personal setback, and need room in your budget for other expenses like college tuition, refinancing can make a lot of sense.
However, look closely at how much more you'll be paying for your car. The longer the term of your car loan, the more interest you'll pay and the older your car is when you've paid it off. An older model is worth less when you trade it in. If you're not planning to trade in your car, or if you plan to keep your car for the long haul, then, of course, that won't be a factor. Similarly, if you can negotiate a lower interest rate that offsets the extra payments, that will make a new loan lighter on your wallet over time.
Car loans can be a great way to build credit if you need a way to get around, and refinancing can be the best way to get a better deal. Or if you want to trade it in and find a better car on a better loan, subscribe to get alerts on vehicles in your area.