The 7 Most Coveted Car Features Among Consumers
The 7 Most Coveted Car Features Among Consumers
Posted on Tuesday, January 31, 2017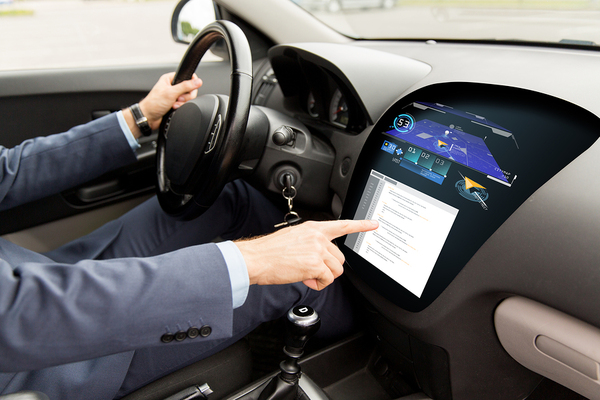 In-dash navigation and other "smart car" features are among the most in-demand options.
Picking the options can be the toughest part of finding new car deals. Not every model has every option, after all, and sometimes your potential dream car can become a nightmare without it. Here are the options everybody wants, and that you shouldn't be without.
Power Driver's Seat
Unsurprisingly, comfort is the biggest factor for many people when picking out options, and a power driver's seat is one of the most popular. It's especially common among families with many drivers, where the seats get rearranged constantly, and it makes getting the car set up for a trip to work, and then a trip to the store, much easier.
Collision Warning
Coming in several forms, including forward-collision warning or FCW, blind-spot monitoring, and rear cross-traffic alert, these systems are a big hit with drivers, and not just because they mean you're less likely to be involved in a traffic incident. They're a big hit because cars with these options generally have a slight cheaper insurance rate, as these tools are proven to reduce accidents.
Easy-To-Clean Cabin
Sooner or later, you're going to have a mess in your car. We eat in cars, carry our families in cars, haul liquids in our cars, and so on, so an oops is inevitable. Easy to clean upholstery and other cabin materials are thus incredibly popular, and should be considered by any driver.
USB Ports
Smartphones need charging, and we're collecting more and more gadgets that need charging. So, our cars are sprouting USB ports left and right to make charging easier to do, but some models are still getting caught up with this aspect of modern life. Check closely, though, as some models might actually have these as standard!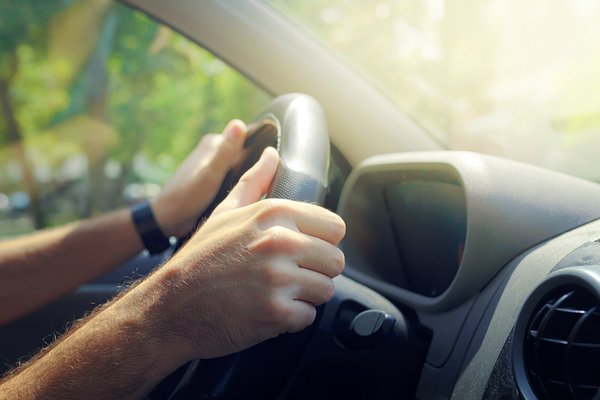 Get the right options for your driving experience.
Backup Cameras
The backup camera isn't just useful for keeping that crick out of your neck when you back out of a parking space or your driveway. It's an incredibly useful safety feature that both protects you from poor driving and lets you spot children, pedestrians, and other people behind you more easily and lets you brake before anybody's safety is at risk.
Automatic Braking
The faster we go, the more lead time we need to hit the brakes and prevent an accident. Sometimes, we're not on the ball, and that can lead to some genuinely scary moments. Fortunately, automakers are way ahead of us in that department and have been building auto-brake systems that let the car brake for bad situations so you don't have to worry about stopping distance. It's especially useful in low-speed traffic, and might also lead to another markdown on your car insurance bill.
"Smart Car" Features
Finally, more and more people are looking for "smart" options for their car. These can take a multitude of forms: an in-dash navigation system, smart car tools from Apple or Google, Bluetooth antennas to connect your phone to your car and make your smartphone your car's "brain." Much of this is still an unexplored frontier for automakers, with competing ideas and systems, so look at these options when researching new car deals and ensure that they match not just your needs, but the smartphone in your pocket.
In the end, saving gas is about driving smart and knowing how your car works. The less energy you need to get your car rolling, the less you'll feel it every time you hit the pump. And if that means getting a new car,
subscribe to get alerts on vehicles in your area.