Top 5 Cheap New Cars in 2017
Top 5 Cheap New Cars in 2017
Posted on Wednesday, September 13, 2017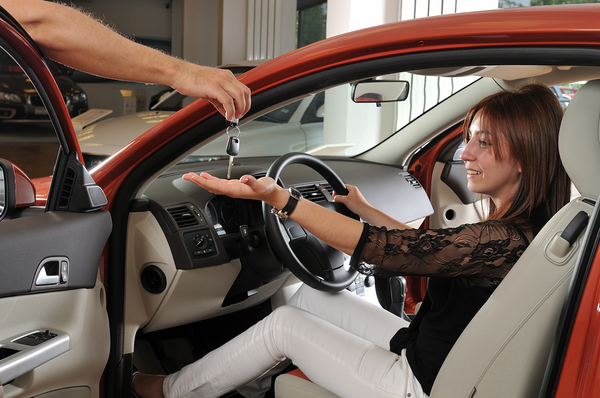 A new car is cheaper than you might think.
Who doesn't want a new car? Whether you are finally buying new after years of driving used cars or whether you are buying a car for the first time, a new car is an exciting prospect. But can you afford one? You may be surprised to know how little some new cars actually cost.
Chevy Spark
At $13,875, this tiny two-door has a surprising amount of onboard features for a budget car. There is a rearview camera, 10 airbags, a touchscreen radio, and even in-car WiFi standard, meaning you never have to lose a podcast or burn through your data plan. At just 98 horsepower, this car will not be towing any trailers or conquering any mountains, but it will get you around cities, get errands done, and otherwise get you around on the cheap. That said, it is not the best people-hauler, and if you want an electric version, you will need to price out the tax incentives.
Nissan Versa Note
For $15,095, the Versa Note is not going to shake the earth, but if you need not just four doors, but also a hatchback for easy loading, it is, by far, the best-priced hatchback you will find. Fair warning, the four doors and the hatch are practically the only notable features, although the back seat is roomy. Really, it is a budget hatchback for those who do not want to deal with two doors for four seats or who know they will be doing a lot of hauling.
Fiat 500
If you are looking for an ultra-compact, but are not quite able to step down to the famous (or infamous) Smart Fortwo, the Fiat 500 is a good compromise. It is only slightly larger than the Smart but somehow manages to cram a lot more cargo space into that area. The compromise is that the backseat is likely the least comfortable ride you are ever going to have, so if you need a people-hauler, look elsewhere. But if you want a car that is easy to park, handles well, and is surprisingly feature-rich for such a low price, Fiat has your car.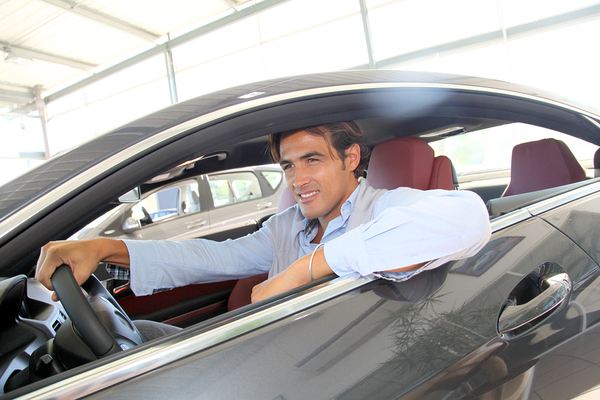 A new car does not have to cost a fortune.
Hyundai Accent
If you need a cheap and cheerful sedan, the $15,580 Hyundai Accent is about as cheerful as it gets. Hyundai has built a big reputation out of low prices and excellent quality, and the Accent, available in sedan form or as a slightly more expensive hatchback, has a lot of features, good gas mileage for a cheap car, and an excellent warranty. Not all cheap cars are quality purchases, but the Accent easily tops the list for quality.
Kia Rio
At $15,015, you will not find a car cheaper than the Kia Rio. However, prices are deceptive; the Rio skimps on little things like power locks and windows and spends the money where it counts, on things like build quality and engine power. You simply will not find a new car with this much oomph, especially at this price, and that makes it well worth the bare bones approach Kia takes.
Whether you are buying a new car on a budget, or want to add a second car to your household at a good price, you have options. When looking for a new car at a nice price, start with the research from CarFoundMe.