Top SUVs with Third-Row Seats
Top SUVs with Third-Row Seats
Posted on Tuesday, December 12, 2017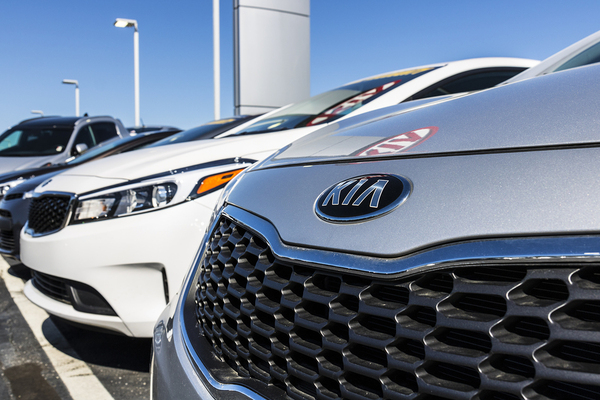 Need space?
Which SUV is right for you? Buying an SUV can be a complicated matter for shoppers. Bigger families may find themselves looking closely at a people-hauler with third-row seats. If you have a big family to put in your SUV, consider these five roomy vehicles.
Buick Enclave
First introduced in 2007, the Enclave has seating for seven, which you can boost to eight if you choose the optional bench seat. In addition to having lots of places to sit, the Enclave also has an all-wheel-drive option, making it better for snowier climates, and it also has a very well-done safety package. It was the first car in the industry to install an airbag in the center of the dashboard to better protect passengers during accidents. One downside is that it is a bit heavier than most SUVs, something about which critics have complained.
Kia Sorento
The Sorento, a top safety pick from the Insurance Institute for Highway Safety, is all about cost effectiveness and upgrades. The base model of the Sorento, the L, is quite nice, especially for the cost. You can upgrade to an almost absurd degree, and in addition to four-wheel drive and manual and automatic transmission, you can get a fancy version with touchscreen media, panoramic sunroof, and all the bells and whistles. Just do not look for a greener option than diesel, just yet.
Toyota Highlander
In addition to a third row, the Highlander includes a lot of high-tech. Bluetooth and HD radio are standard on all Highlanders, and one of your power options includes a V6 hybrid. It has also gotten an upgrade, starting in 2016, with an eight-speed automatic. It also has the Toyota name behind it, a definite plus for drivers, especially those just beginning to get into the SUV as drivers.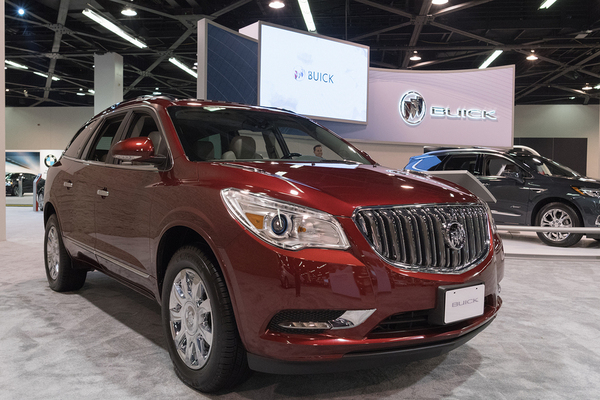 Some SUVs have a lot of space.
Chevy Tahoe
The Tahoe is one of Chevy's most popular cars, heavily salted with safety features and luxury items like heated seats and, for families, a teen driver mode that ensures anybody behind the wheel of the family car is driving maturely and responsibly. It even has an App Store! No, really, Chevy installed one. The Tahoe (and GMC Yukon, which is essentially identical) are extremely popular on the roads and are about as close to a luxury vehicle as you can get in a third-row SUV.
Honda Pilot
Built on Honda's minivan platform, the Pilot comes with lots of safety options, including a standard backup camera, and it is constructed to minimize both damage and repair costs. Thanks to that, it is arguably one of the safest cars on road, with high marks from both the IIHS and the federal government. About the only thing they do not like is the headlights, which admittedly could be tweaked. If you want to strike a balance between an SUV that is practically a limousine and a more practical car, the Pilot will be your vehicle.
Ready to find the SUV your family will love, with enough seats for everyone? Start with the research from CarFoundMe.