What You Need to Know about Vehicle Recalls
What You Need to Know about Vehicle Recalls
Posted on Tuesday, December 13, 2016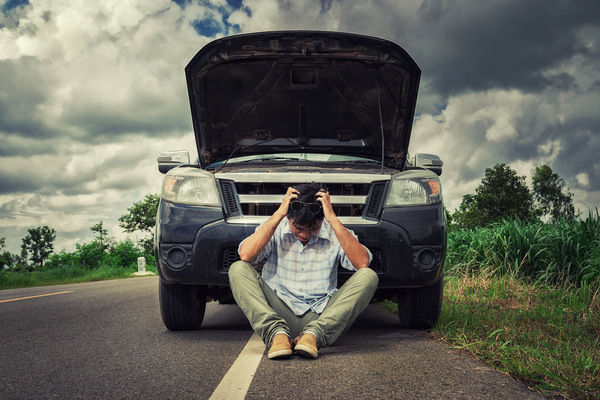 Don't let a recall strand you.
Nobody wants to get a letter in the mail about a vehicle recall, but they happen on a fairly regular basis. So when that letter arrives, how do you deal with it, and why are you getting a recall in the first place?
Why Do Recalls Happen?
Essentially, a recall is a government-mandated process where an aspect of a car, or an after-market car part, doesn't meet a federal standard — usually a federal safety standard. That sounds bad, but it's worth remembering federal standards are extremely high, and that recalls tend to be preventative maintenance to get rid of potential problems instead of solving a problem that's come out on the road. Consider the recall an early warning system that helps you avoid bigger problems down the road.
Do I Have To Pay?
That depends on the recall. If a recall was initiated by the government, then your dealership is on the hook for the repair and you just need to bring the car in. If it's a voluntary product recall done by the manufacturer, then you likely won't need to pay, but at the same time, they're under no obligation to give you a free repair, so much depends on the nature of the recall and why they're doing it. Generally, charging somebody to make their car safe is bad publicity.
What's A Technical Service Bulletin?
A Technical Service Bulletin, generally called a TSB, is basically something your dealership should fix, but it's not dangerous or urgent. Mostly it's a repair you should be aware of, but can wait until you bring your car in for a tune-up. One important aspect of TSBs is that they're not mandatory repairs, and fixing them may not be free. Make a point of asking what the price of the repair will be.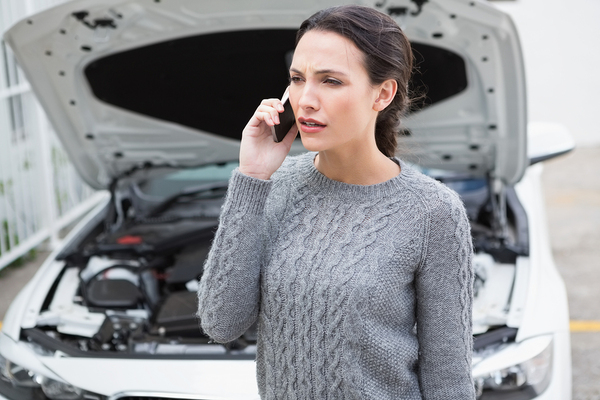 Recalls need to get done or you might find yourself stuck.
How Do I Learn About Recalls?
You'll get a letter in the mail, provided that you're registered with a dealership as owning that car. The letter will lay out what the defect is, why it's dangerous, what warning signs you should look out for, how it'll be fixed by your dealership, and what steps you need to take next.
That said, recalls are issued for older cars all the time, and if you bought a used car, you may not get a letter in the mail about the recall. Fortunately, you can simply check the website of the National Highway Traffic Safety Administration and enter your make, model, and year to see any recalls
What About Used Cars?
Used cars in particular should have a little detective work done. The good news is that any legitimate used car will have a repair history you can easily check for any recall work done and when it was completed. Also most reputable car dealerships will check for recalls and repair them before turning the car around. If a car is offered "as-is," ask what that means in regard to repairs.
Next, get the make, model and year and plug it into the NHTSA's website. Go through the repair history and make sure all the recalls have been addressed. If not, make it clear you won't buy the car until these issues are fixed.
Now that you know about recalls, get to know the cars nearby: Subscribe to get alerts on vehicles in your area.